Computer Repair and Upgrades
Have you ever been in the middle of a work email when you're computer suddenly shut down? Have you ever been writing a college paper when you're laptop suddenly "glitched" and all your work disappeared?  Do you find yourself asking questions like, "Why is my computer slow?" or "Why does it freeze every once in awhile?" or even, "Why did my program just disappear in the middle of typing?" Computer problems happen to everyone from time to time, but there's only one place you can get expert computer repair and maintenance every time, and that's at ComputerSense in Burnt Hills, NY.
If you're looking for help with anything from laptop charging issues, replacing a part on your computer, or even corrupt files, faulty hardware, spyware or virus issues, from home to office computer repair services, ComputerSense has the knowledge and skills to repair laptops and desktops alike.
The ComputerSense Solution
When you're dealing with computer repair or maintenance, don't risk going anywhere else. Give us a call or come down and see us at ComputerSense and our expert repair and maintenance team will see you through from the problem to the solution. The ComputerSense team is able to work on any computer from home to office, so whatever question or problem you may have, we have the answers. Even if you're looking for help with something less problematic, like routine upgrades or maintenance on your laptop or desktop, our skillful and qualified team can do it all.
When your laptop or desktop is in our expert's hands, we will run virus scans and performance tests so that we can make the appropriate service or upgrade recommendations - and that's not all. Once we've given you our professional recommendations, we will track down the problem and repair the issue, leaving you with a highly functioning computer.
Stop in to see us at ComputerSense, or give us a call today with any questions.
Services Offered

Advanced Diagnosis and Repair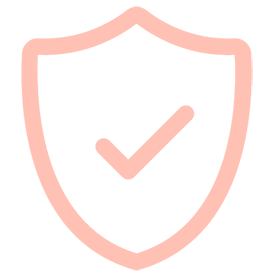 Virus and Spyware Removal

Computer Optimization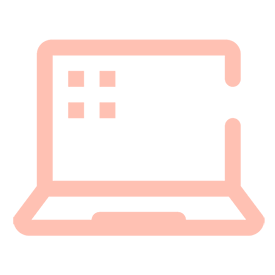 Software Installation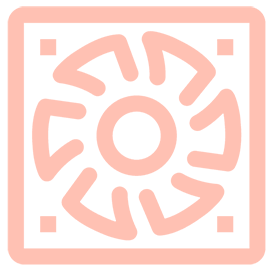 Hardware Installation

Operating System Installation