Welcome to Computer Sense!
If you're looking for a new or used desktop or laptop for your home or office, or you are in need of computer repairs, maintenance, replacement parts, or upgrades, don't waste your time or money by going anywhere else. Come see us at ComputerSense, located in Burnt Hills, NY where are you can trust our team of professionals with everything from the smallest upgrade to the most difficult virus removals.
Are you shopping for a laptop, or perhaps you're looking for a replacement part for your computer?
Skip the commercial stores and save yourself the sales pitch, come to ComputerSense for a one-on-one experience as we help you find exactly what you need for your home or office. We offer a wide range of new and used products and replacement accessories for you to choose from like CD-ROMS, hard drives, modems, network cards, software, games, and more.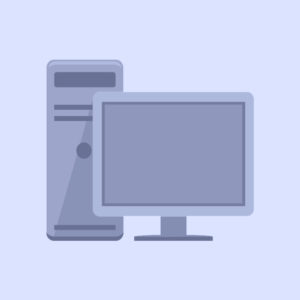 Desktops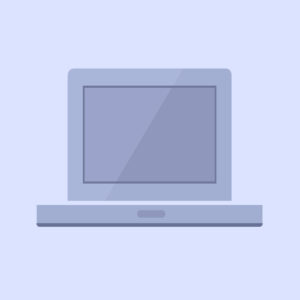 Laptops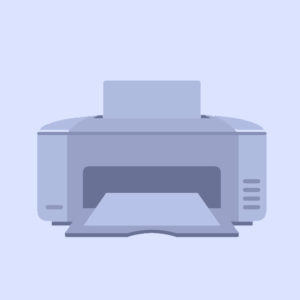 Printers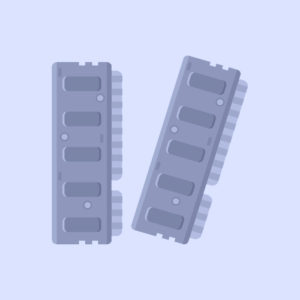 Computer Parts
Maintenance, Repairs, and Upgrades
Is your laptop due for upgrades? Are you in need of maintenance on your office desktop? Here at ComputerSense, whether it's a network connectivity issue or you need virus removal services, we have you covered. ComputerSense can help you with wireless networks for your home or office, backup support for your laptop or desktop, virus removal, spyware pop-ups, service contracts, data recovery for missing or lost data, network setup, internet setup, and other professional maintenance and repair services. Check out our full list of services here.
With ComputerSense, you do not have to worry about computer problems again. Let you experts resolve any issues your computer might be experiencing, or even walk you through a new or used computer purchase. At ComputerSense, you can trust our professional and skillful computer services.
For your computer needs, feel free to come see us at ComputerSense for a unique and personal experience, or give us a call to speak with us today.